CeeBe is the reliable supplier for a number of international pharmaceutical wholesalers. Our attention to detail, high production standards, and proximity to our customers enable us to produce high-quality private-label products.
We offer a large product range and unique full service from development and design of your product to registration and legal documentation.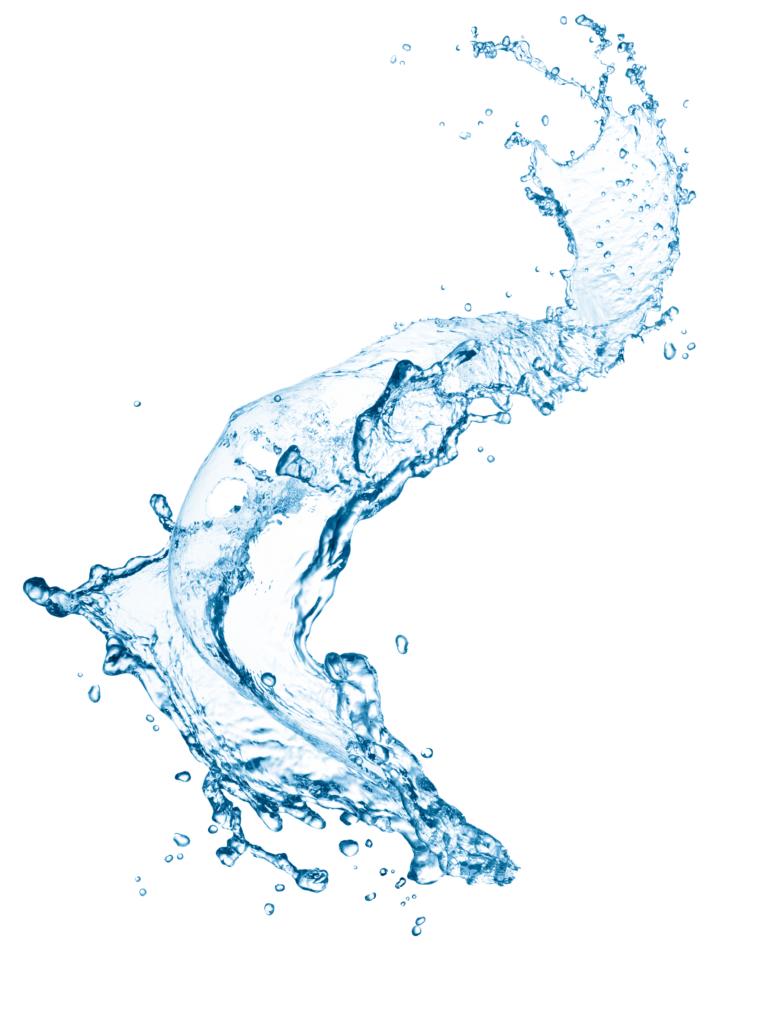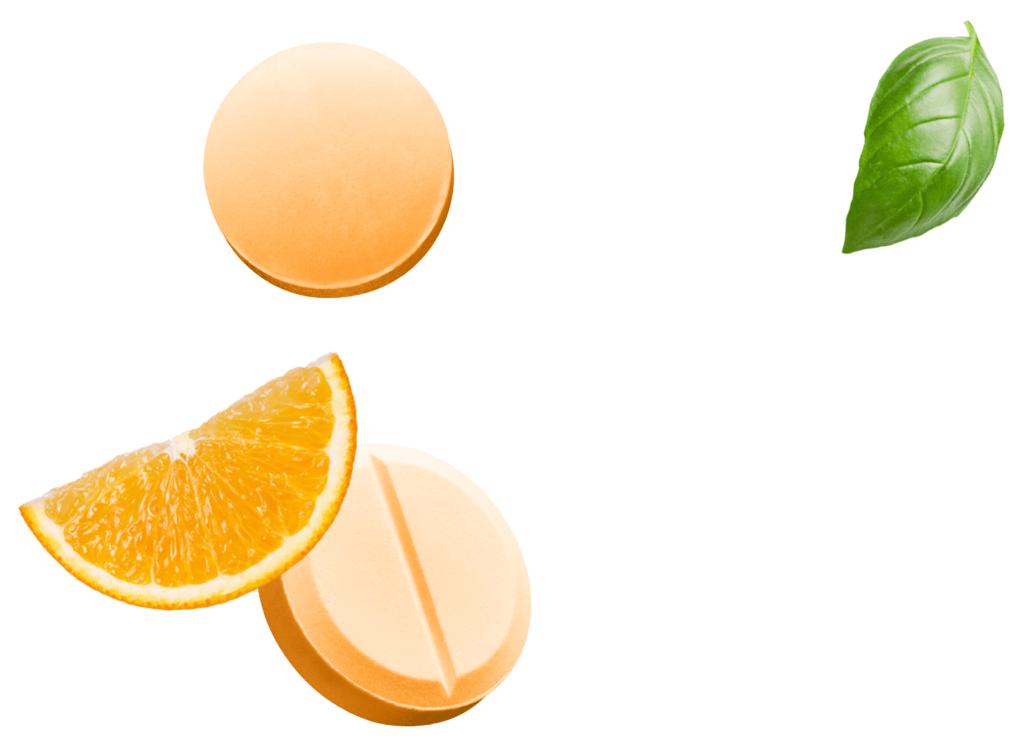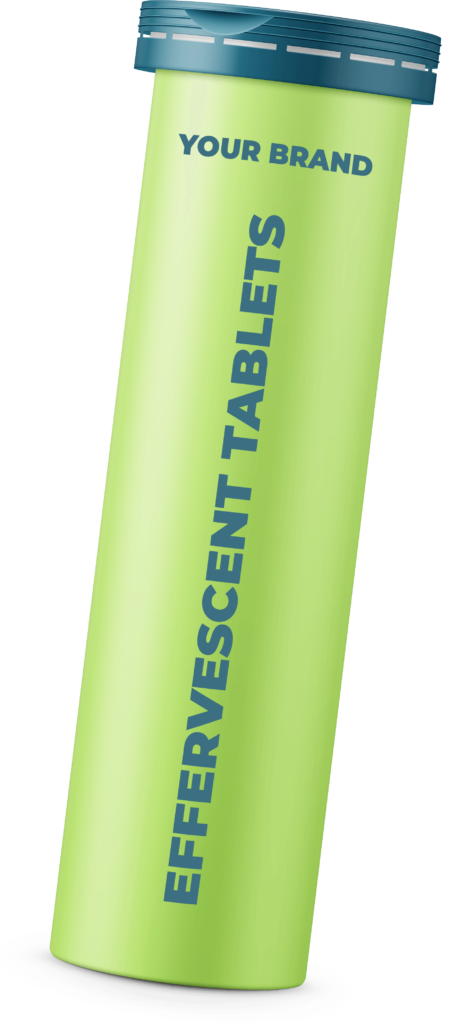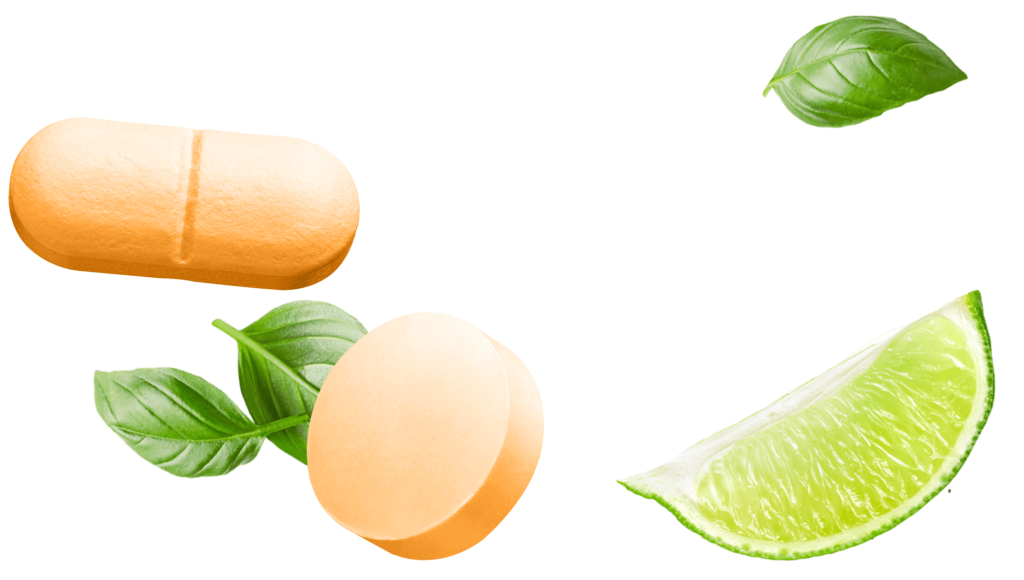 CeeBe has a vast range of food supplements for you.
From effervescent tablets and capsules to powders, tablets and gummies we are your reliable partner for design, production, and logistics around various dosage forms.
Our extensive industry experience is a warranty for best service and advice.
ARE YOU READY,
TO TALK ABOUT YOUR PROJECT?