Whether you have years of experience in the industry or are just starting out, we'll be with you every step of the way. Our full-service approach turns your idea into a successful product.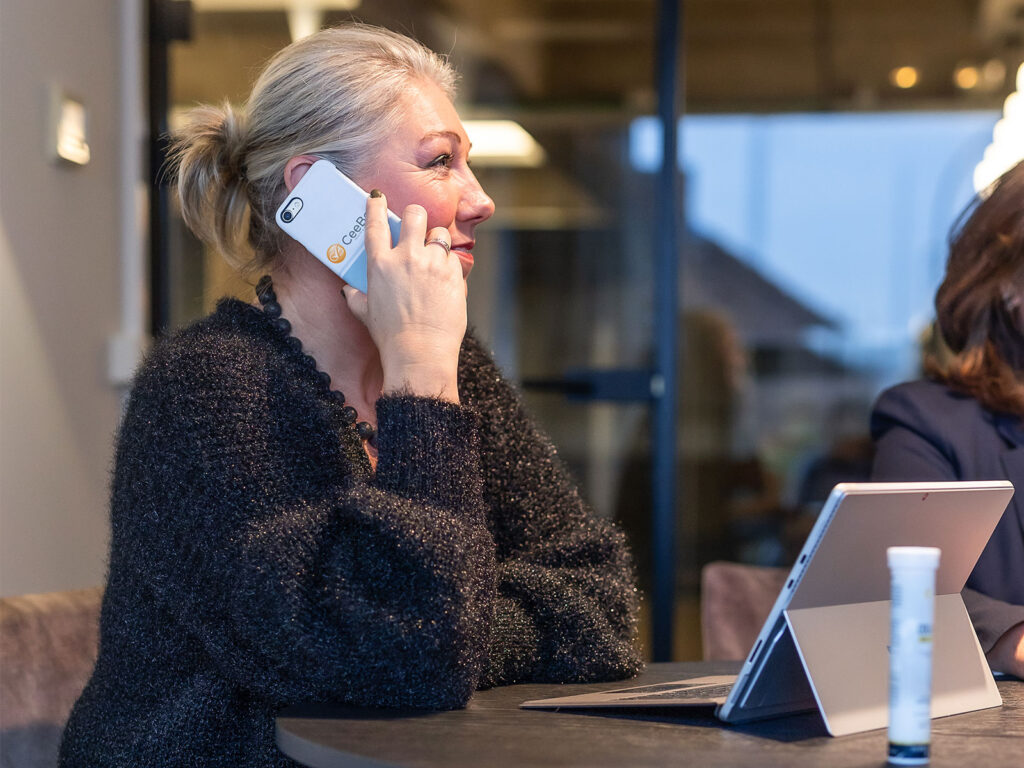 At our first meeting you can tell us about your product idea. After we have clarified your ideas and wishes, we will give shape to your product by proposing a recipe. We also create different samples so you can see how your product might look.
After the recipe we talk about the packaging of your product. What kind of packing do you want? How should it be designed? We will make some suggestions to help you find the best possible concept for your product.
And our service goes even further. Do you need help to market your product or launching it in another country? Thanks to our experience in various international markets, we can provide you with useful insights and tips on international marketing.