Our interdisciplinary team of experts ensures your project success at all times. For more than 15 years, our team has taken a full-service approach to helping pharmaceutical wholesalers, among others, build a successful portfolio for nutritional supplements.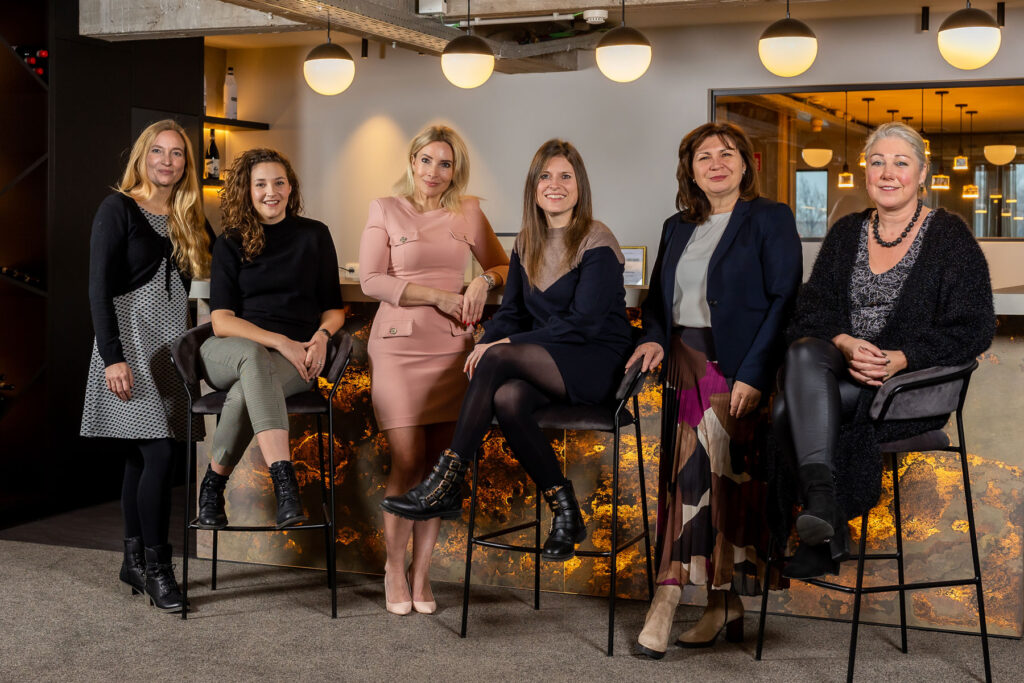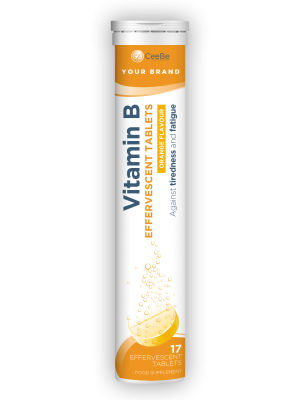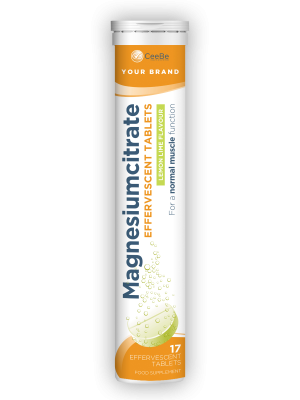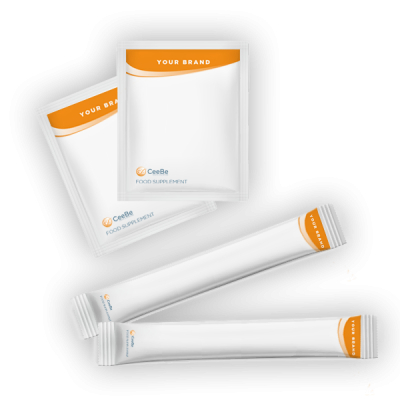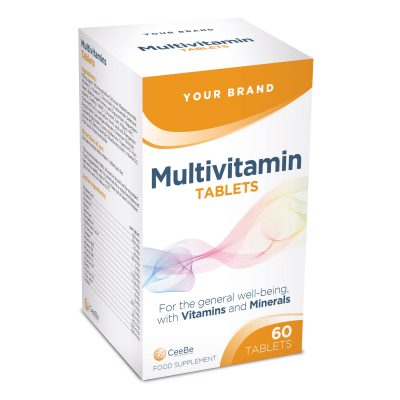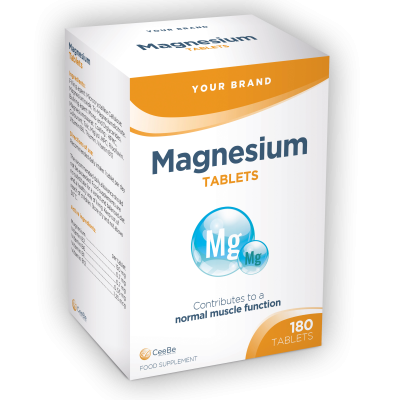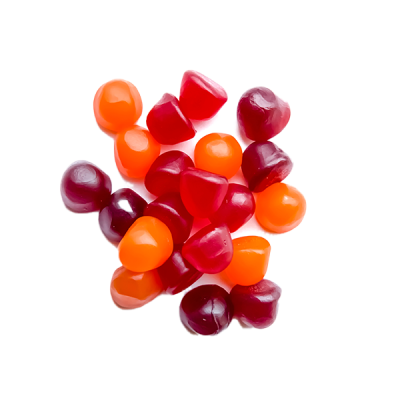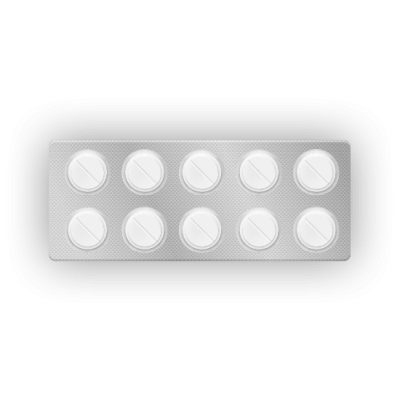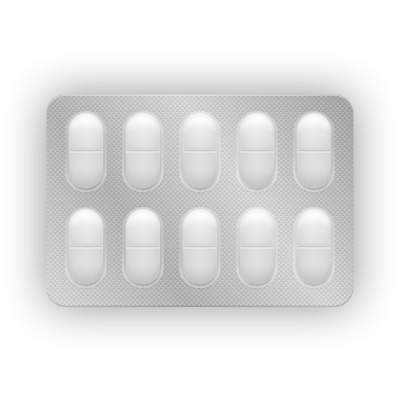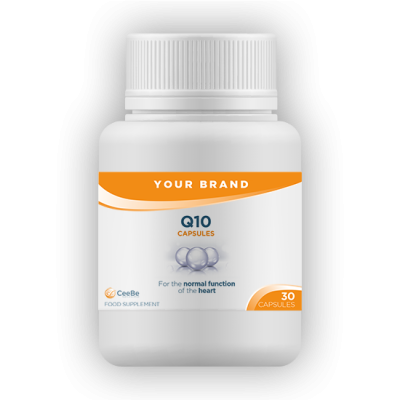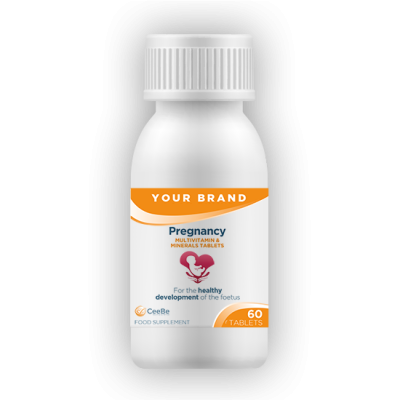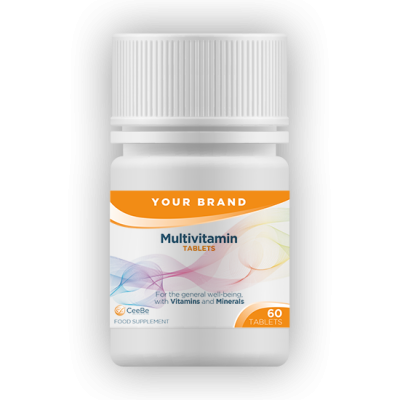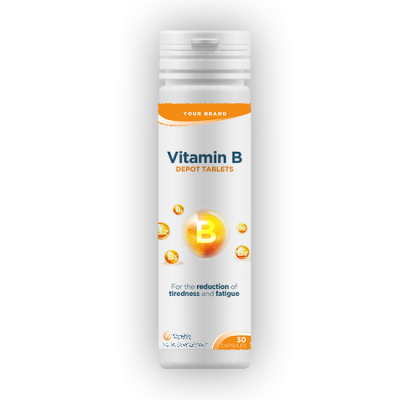 Our many years of experience combined with our extensive portfolio of services as a one-stop store have made us a leading supplier of nutritional supplements in the health and fitness sector. This makes us unique in the market.
Whether you need effervescent tablets, lozenges, capsules, tablets or powder
, we offer you service from A to Z.
By involving you in the entire process, we can tailor your product to your needs. Thanks to our GMP-certified production facility in Germany, we can also guarantee the quality of your product.
Consulting & implementation from start to finish
We bring your idea to life.
You share your product idea with us - and we give it shape. We start with a suggested recipe so you can choose what your product will look like.
Your product goes into production.
Your product is manufactured in our production facility in Germany, which is one of the best in the industry. With focus on high production standards and safety regulations as well as transparent communication, we can create products of the highest quality.
We create the design for your packaging.
In addition to the dosage form, packaging is an important success factor in sales. We clarify together with you how this should look like and what kind of packaging you want. You then choose your favorite design from a range of customized examples.
We help you with the product launch.
Do you need sales support or our expertise in internationalization? With experience in more than 20 countries, we can advise you on how to position your product in foreign markets.
We take care of the administration.
Each product must be correctly registered in national and international databases. We can perform this task for you and assist you with the registration procedures. In selected countries, we can even take over the entire process so that you can concentrate on launching your product.
The result? A full-service approach.
Choosing CeeBe means choosing a committed partner who will accompany you in the development and production of your product. We advise you at every stage of the process and always put your wishes and needs first.
Get to know our strong team
Inge Kuijpers
Internal Sales and Customer Service Manager
Christel Cardinaels
Head of Logistics & Supply Chain
Esther Neven
Business Development Manager
Over the years, we have created an extensive portfolio, 90% of which consists of international clients. Most of them are in Europe, but we also have contacts in the Middle East and Asia. Our experience and market knowledge in over 20 countries is our guarantee to provide you with the best service.